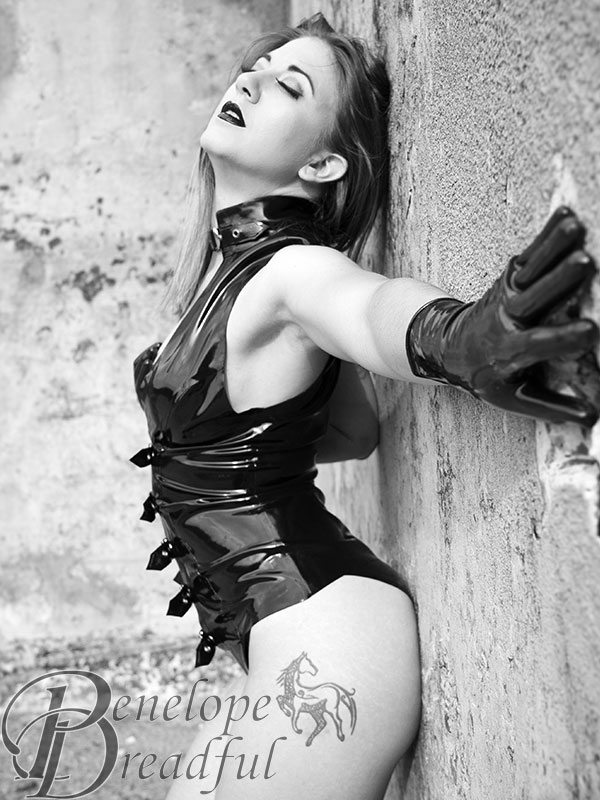 Your devotion and adoration warm My little heart, what could possibly compare to that?! Truthfully, actions speak louder than words.
If you dream to the sound of My voice, worship Me. If you masturbate to My photos and erotica, worship Me. If you crave the feeling of My fingers on your skin, My breath in your ear, the curl of My smile in My laugh – worship Me.
Pampering
Between work and play – and exercise, travel, socialising and soirees –  I expect quite a lot from My body and am constantly on My feet.
You benefit directly from My happiness, health, and well-being, so it is fitting to present Me with a gift certificate for a day spa, massage or pedicure when I visit your city.
Gift Vouchers
Gift vouchers are accepted to any of My favourite Purveyors of Perversion.
Alternatively, you can ask if I have a particular something in mind or accompany Me in person on a shopping expedition.
Wishlist
If you would like to get Me exactly what I want, peruse My wishlists on Amazon.com and Amazon.co.uk for inspiration. Amazon does not always deliver to Australia, but I believe a motivated pet could find another stockist or arrange shipping.